Photography
I enjoy photography, and I have certain types of photographs that particularly interest me. I also enjoy colorizing black-and-white photos.
---
Detail Pictures
I often like to focus on the small details and textures of objects. Some of the images in my collection were ones that I took for an art class where I did a study of rain drops for a project about water.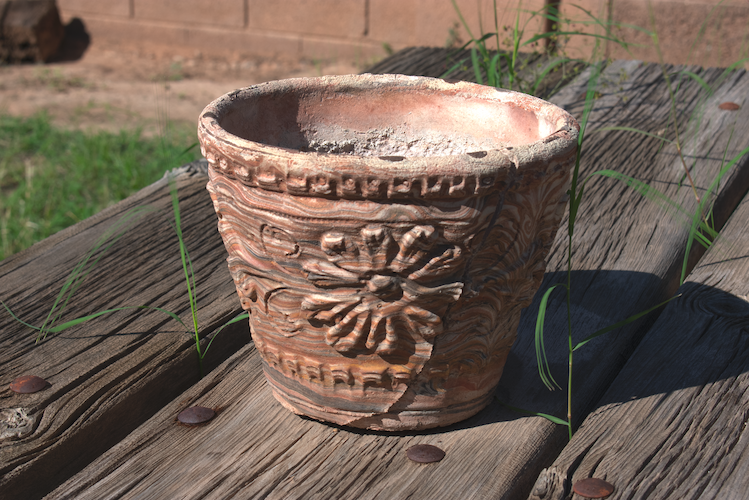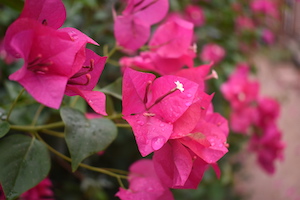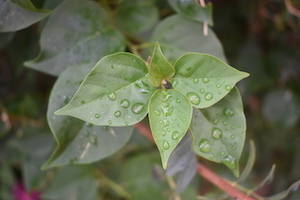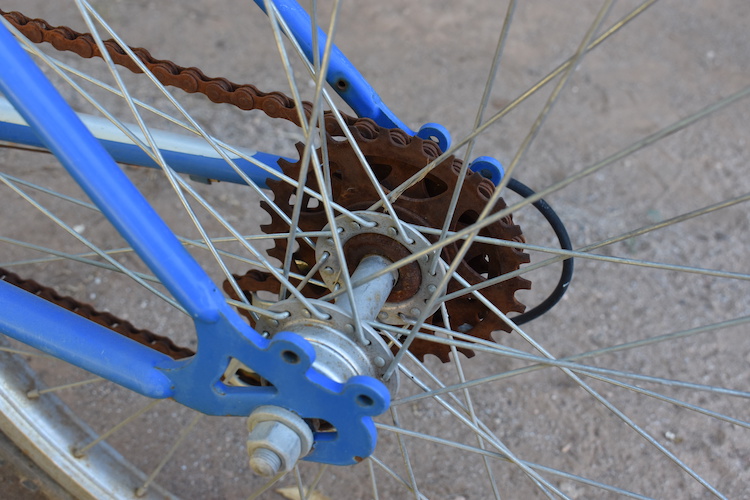 ---
Arrangement of Objects
I'm often fascinated by arrangements of objects. Sometimes, I like studying the patterns formed by collections of similar types of objects, and sometimes I appreciate the effects of collections of fairly random sets of objects.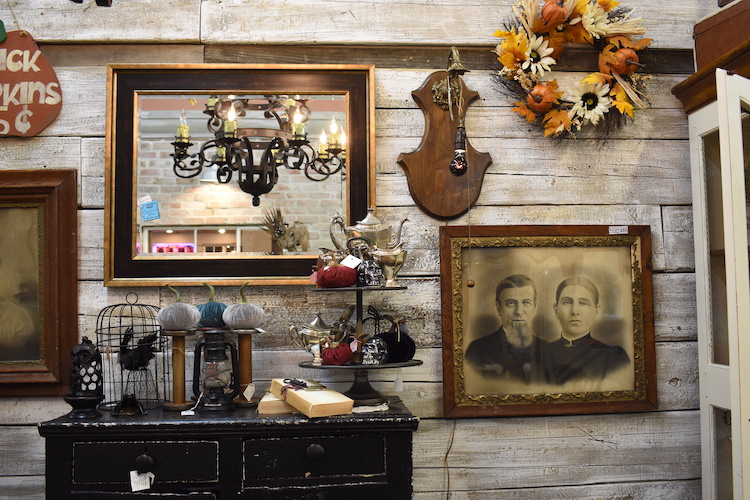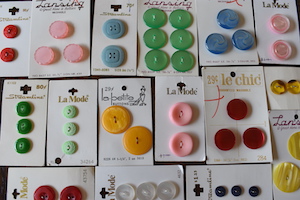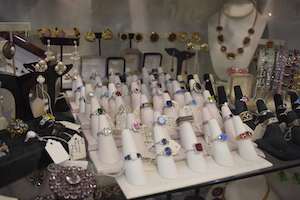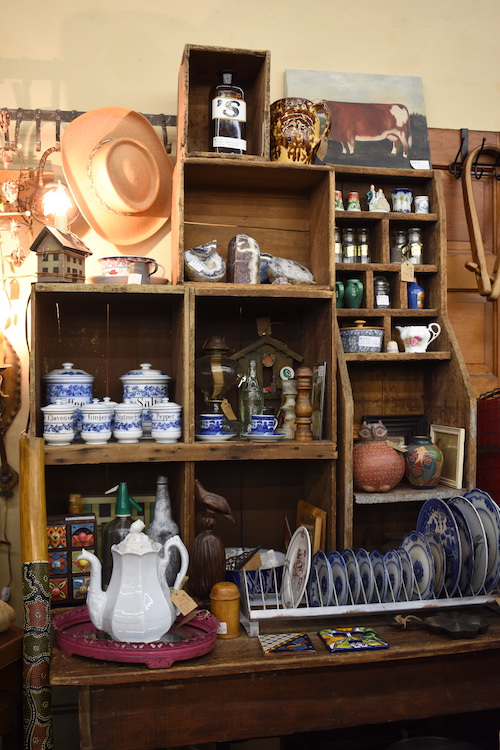 ---
Light and Dark
Sometimes, I like to take pictures that show unusual lighting or shadows. Cloud formations can be interesting for light studies.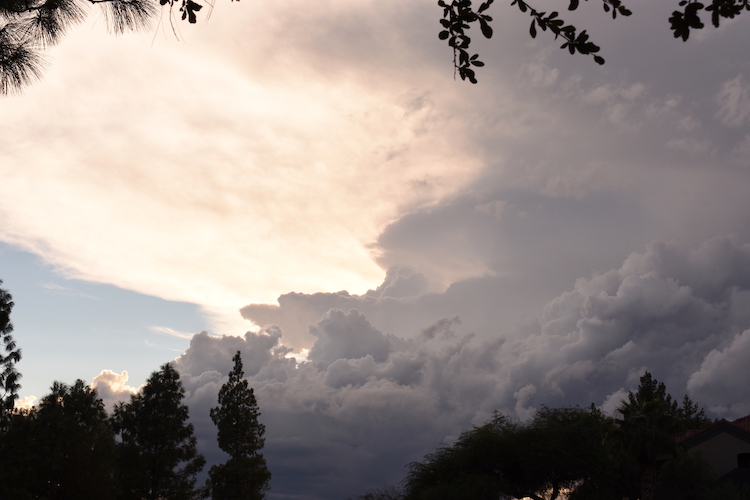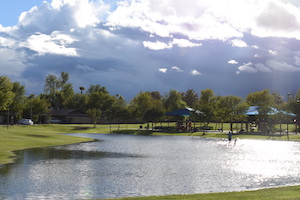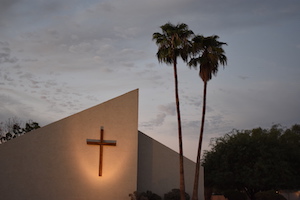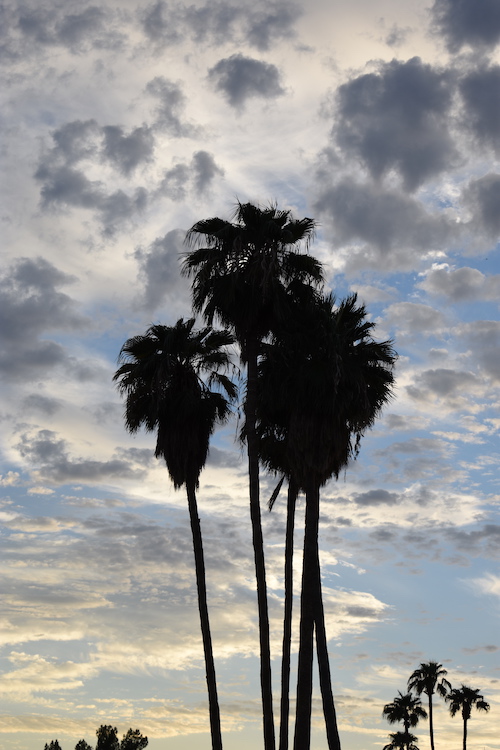 ---
Repaired and Colorized Photos
In my spare time, I've been scanning old black-and-white and sepia family photographs so that I can repair and colorize them with Adobe Photoshop.